Welcome
to Open Door Health Center

A free clinic for the uninsured poor.

Mailing address: 1350 SW 4 St., Homestead, FL 33030

Tel: (305) 246-2400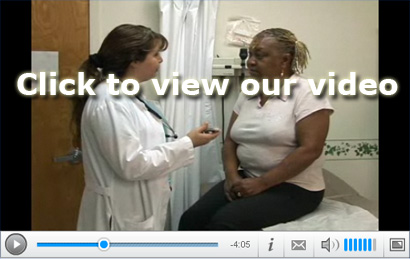 We are the recipient of multiple awards and recognitions and chosen as a project to support by the Greater Miami Pediatric Society, the Puerto Rican Professional Association (PROFESA), and others.

More importantly, Open Door Health Center is a possible channel for anyone who wants to make a difference in the lives of many needy people!



Donate now:

To volunteer: download our guide.